ABOUT
I am an Assistant Professor in the John Hopcroft center and EECS department at Shanghai Jiao Tong University (SJTU). My research interests focus on mobile sensing, cyber-physical systems, and related topics on security and privacy.
At SJTU, I lead CyPhy (cyber-physical) team. We build practical and secure technologies for tackling real-world challenges in various domains, particularly transportation and healthcare. Some of our recent works were featured in public media (e.g., Sohu). You can also find our latest demos here.
Before joining SJTU as faculty, I obtained my Ph.D. (2020) in Computer Science and Engineering and M.S. (2015) in Electrical Engineering, all from the University of Michigan, Ann Arbor. I received my B.S. from SJTU in 2013.
---
I teached CS1501 (Thinking and Methodology in Programming, 程序设计思想与方法) in fall 2021. This document (in Chinese) organized principles for learning C++ for beginners.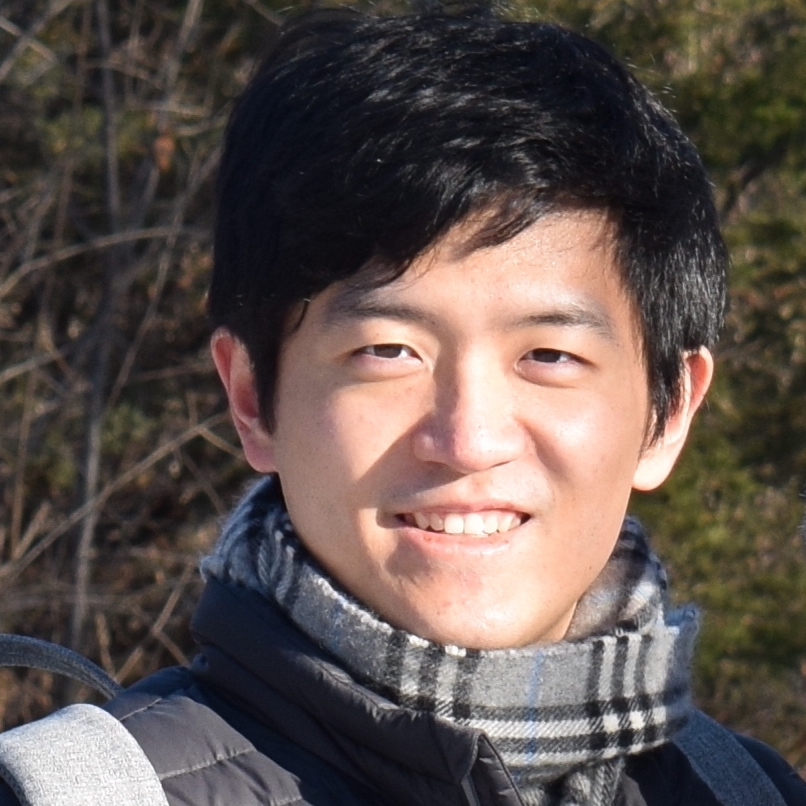 Email:
chendy@sjtu.edu.cn
Links:
CV
/
Scholar
/
Github
Address:
SEIEE Bldg, 1-203
Recent News
---
Mar. 2022, Enabling Software-defined PHY for Backscatter Networks is acctected by MobiSys 2022, congrats to the team!

Jul. 2021, I will be serving in the TPC for MobiCom 2022.

May 2021, Our magnetic tracking paper got accepted by MobiCom 2021! Congratulations to the team!

Jan. 2021, One paper on authenticating drivers using batteries is accepted by ACM UbiComp.

Sept. 2020, I will serve as a publicity chair of MobiHoc 2021. The CFP will be out soon. Stay tuned!

Dec. 2019, I defended my Ph.D. thesis!
Thesis Works at a Glance
---
I recently obtained my Ph.D., worked closely with Prof. Kang G. Shin of the Real-Time Computing Lab (RTCL). Much of my thesis work focuses on empowering the next-generation transportation ecosystem that is comprised of vehicles, environment, and humans. The synergy of my thesis works is illustrated in the corresponding figure. My research investigated ubiquitous sensing, vehicular system, and wireless communication. These three elements are cornerstones for tackling real-world challenges on our roads.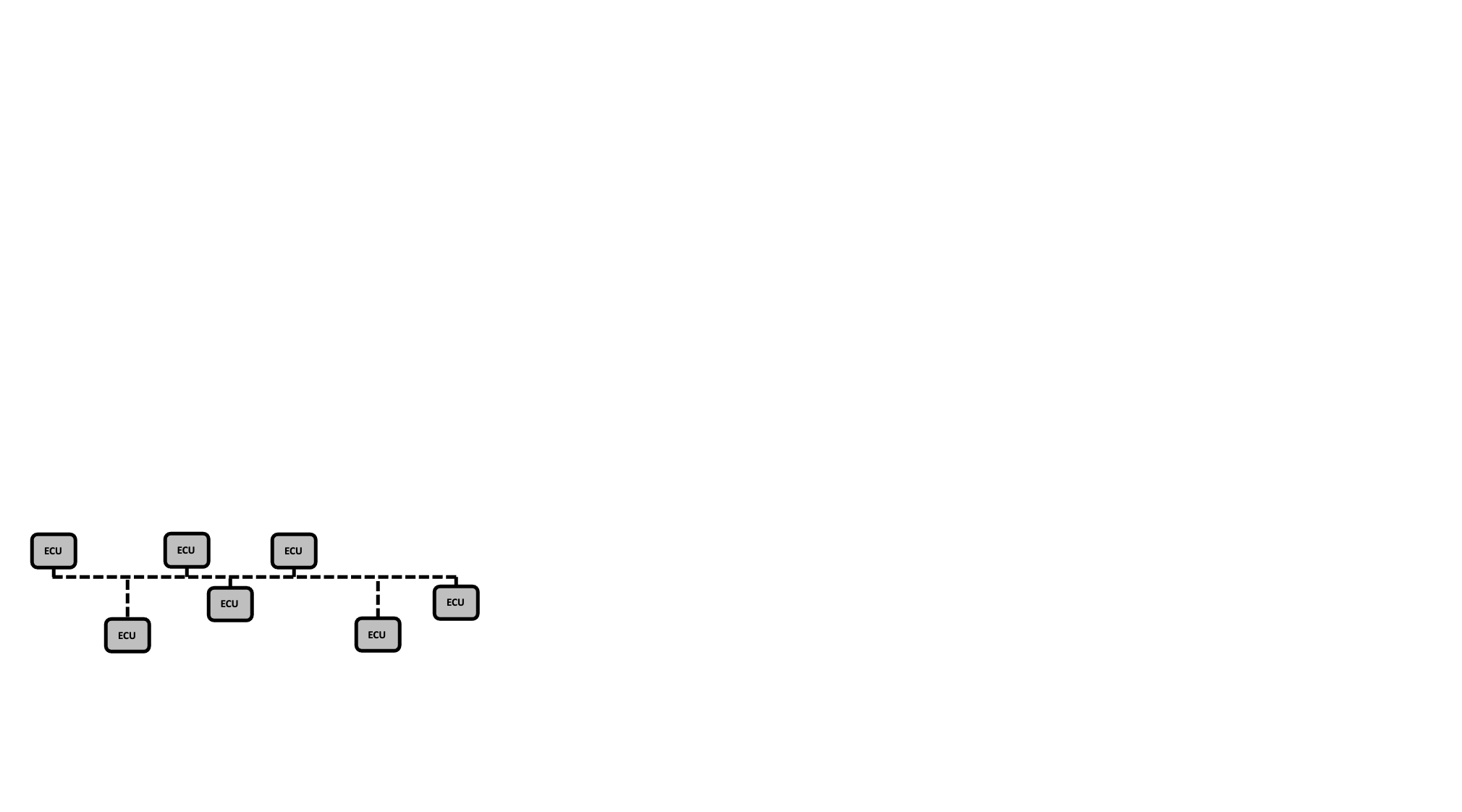 ---
At CyPhy, we build new technologies for addressing real-world problems. Exemplary usage scenarios fall in smart transportation and at-home healthcare. I am fortunate to work with the following talents. Their motivation and curiosity to explore the unknown are the eternal driving forces of our team.
Prospective students: We are actively looking for self-motivated new members who interested in ubiquitous sensing and applied machine learning. Please drop me an email if you're excited!
Graduate Students and Mentees
Alumni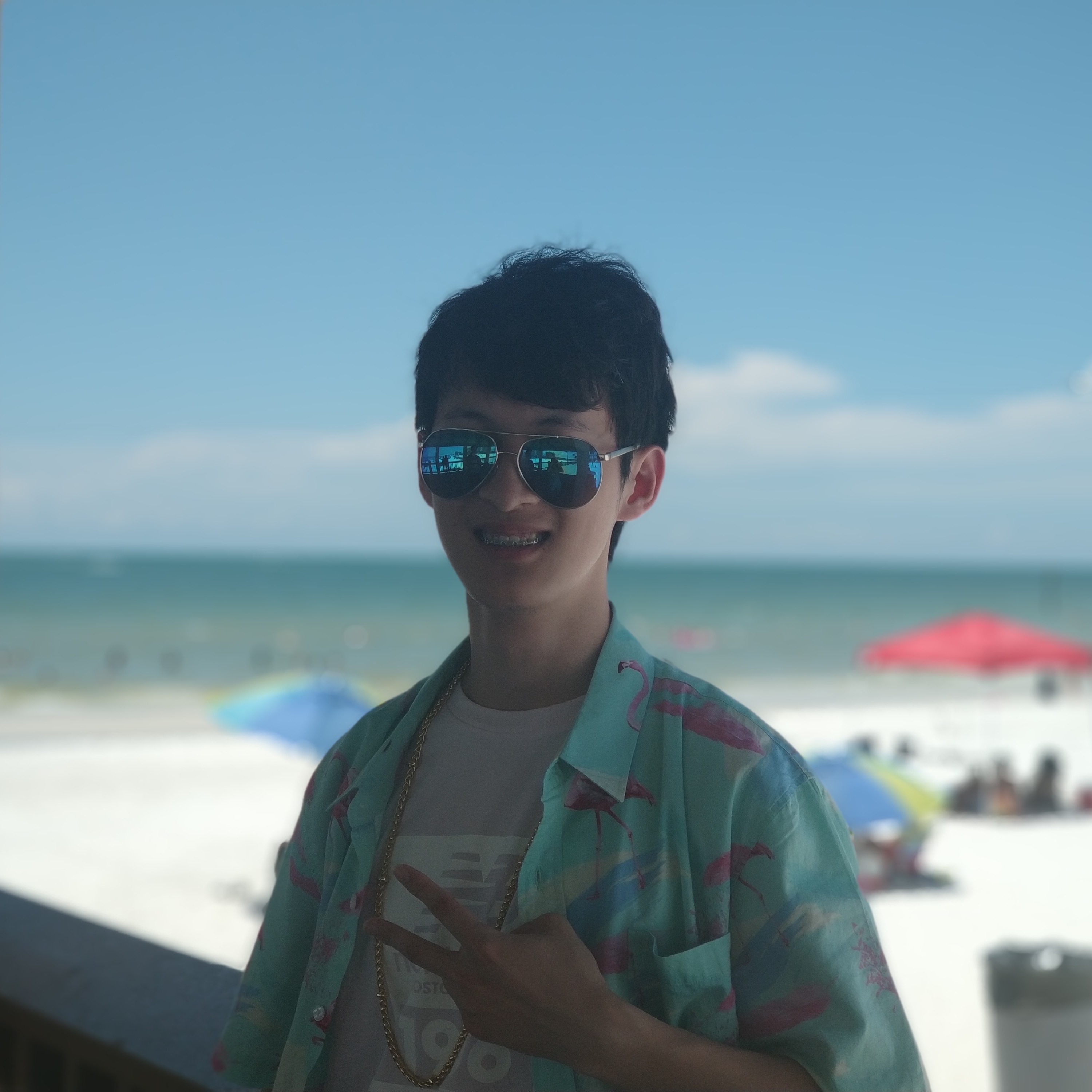 B.S. Thesis
(now Ph.D. at UMich)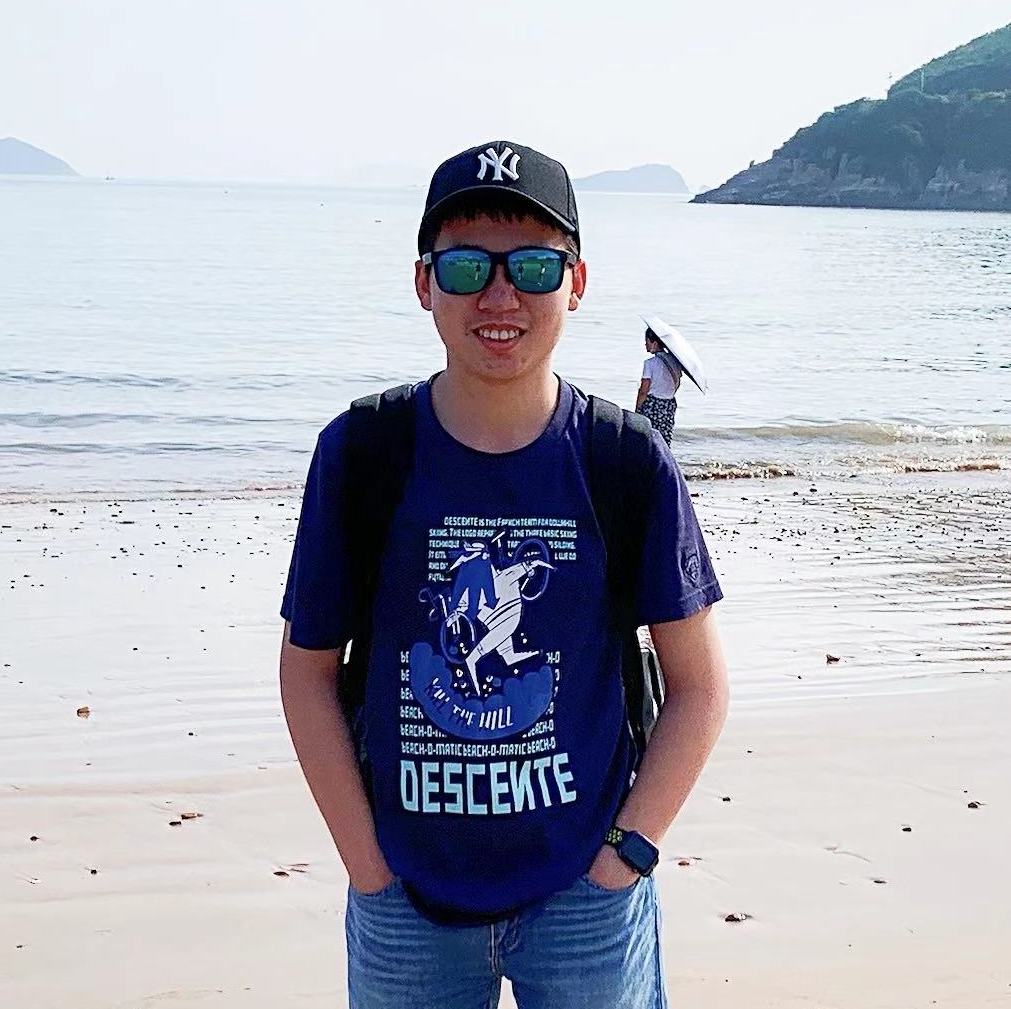 Undergraduate research
(incoming M.S. at CMU) Xueshen Liu
Undergraduate research
(incoming Ph.D. at UMich)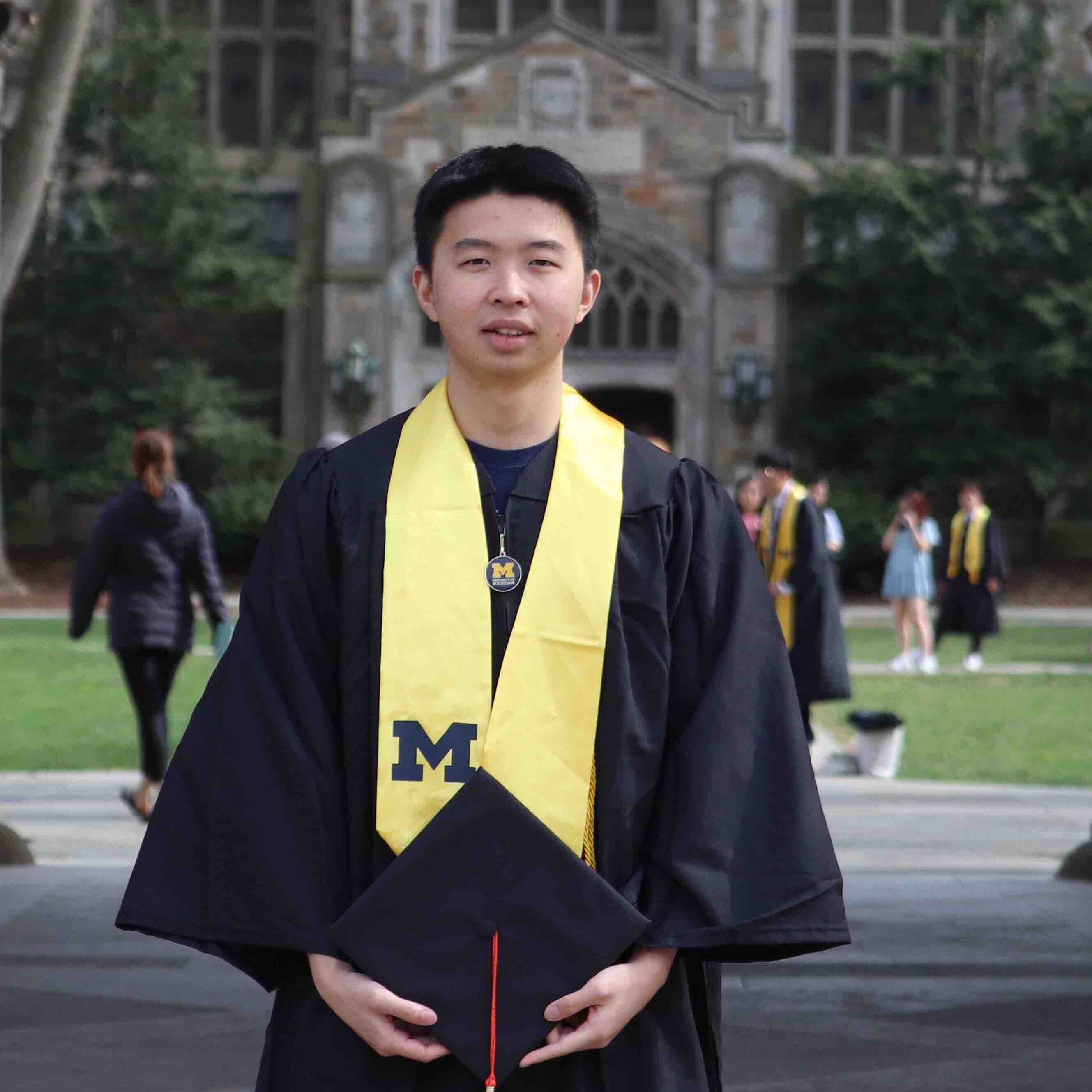 Tong Jin
Undergraduate research
(incoming M.S. at CMU)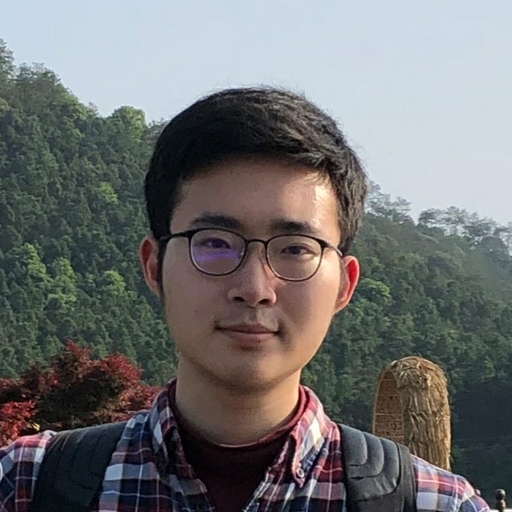 Yifan Dong
Undergraduate research
(incoming M.S. at UMich) Jingyan Wang
Undergraduate research Hao Lin
Undergraduate research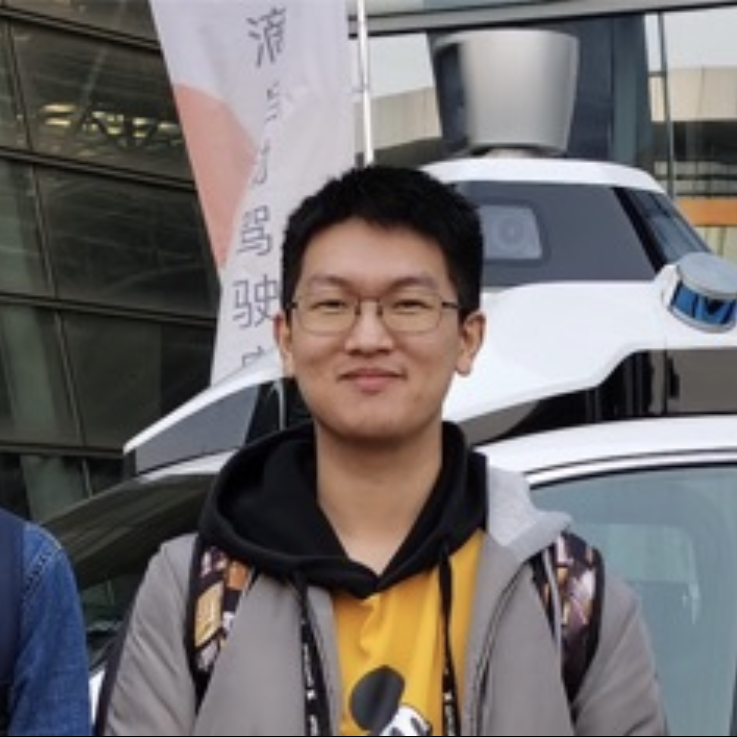 Undergraduate research