Recent News
---
Jul. 2021, I will be teaching CS1501 (Introduction to C++ Programming), more documents will be released soon. Stay tuned!

Jul. 2021, I will be serving in the TPC for MobiCom 2022.

May 2021, Our magnetic tracking paper got accepted by MobiCom 2021! Congratulations to the team!

Jan. 2021, One paper on authenticating drivers using batteries is accepted by ACM UbiComp.

Sept. 2020, I will serve as a publicity chair of MobiHoc 2021. The CFP will be out soon. Stay tuned!

Dec. 2019, I defended my Ph.D. thesis!
Thesis Works at a Glance
---
Much of my thesis work focuses on empowering the next-generation transportation ecosystem that is comprised of vehicles, environment, and humans. My research includes a suite of novel and scalable sensing technologies for facilitating safer and more efficient transportation that has a profound impact on people. The synergy of my thesis works is illustrated in the corresponding figure. My research investigated ubiquitous sensing, vehicular system, and wireless communication. These three elements are cornerstones for tackling real-world challenges on our roads.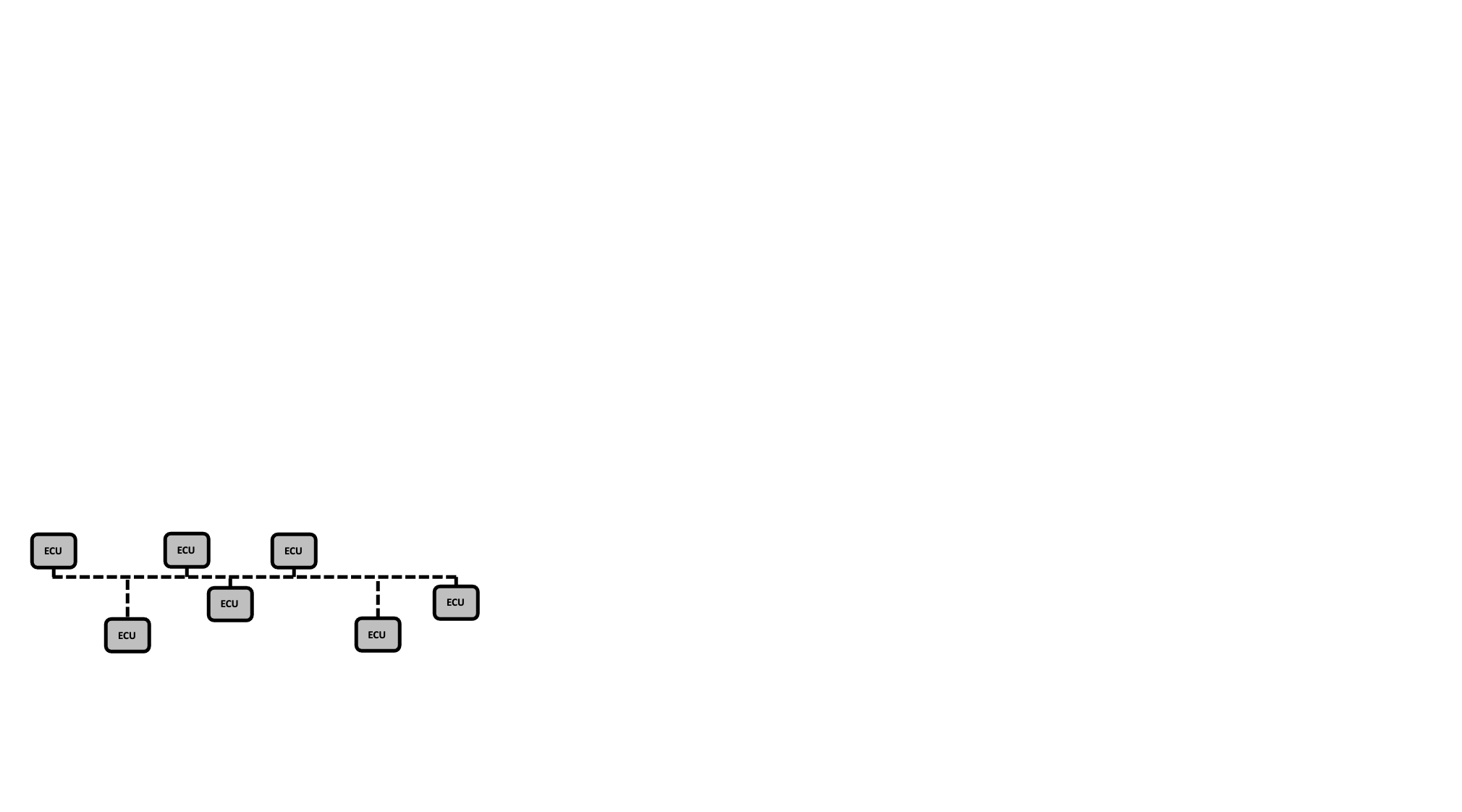 ---
Prospective students: We are actively looking for self-motivated new members who interested in ubiquitous sensing and applied machine learning. Please drop me an email if you're excited!
At SJTU, I lead CyPhy (cyber-physical) research team, focus on tackling real-world problems by employing systematic approaches, e.g., mobile computing, ubiquitous sensing, and RF engineering. Exemplary usage scenarios fall in smart transportation and at-home healthcare. I am fortunate to work with the following talents. Their motivation and curiosity to explore the unknown are the eternal driving forces of our team.